As parents, siblings, and friends ourselves, we take pride in choosing the best gifts for those who are important to us, and we want your gift giving experience to be as stress-free as possible. We provide suggestions of items we love to streamline your shopping experience.
We know how difficult it can be to find that perfect gift for a friend, colleague, or family member who has a wide variety of interests. It's so easy to get bogged down in the hundreds of gift options out there online. Too many times, it's also hard to spot which gift is going to be of the best quality available.
No matter which person in your life needs the perfect gift, our experienced team has curated a list of perfect gifts for every occasion. 
Whether you need a gift for your brother-in-law or a very specific 36th birthday gift or even a gift for the medical student in your life, Gifting Sherpa will help you decide on the perfect option for every occasion by offering the pros and cons of each product and why it could be the perfect gift option for that special person.
The options available for gift giving are vast. We make the shopping process easy by narrowing down the options and organizing them by hobbies, age, or occasion. We have extensive gift giving guides for every occasion.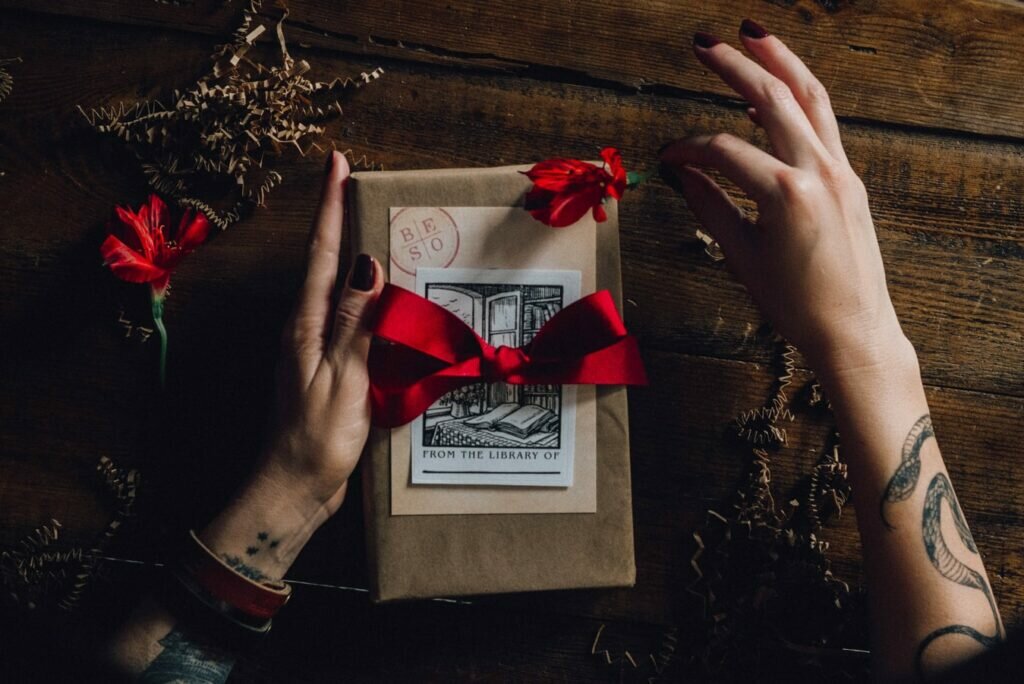 How This Works
We've divided our passions into different areas so that we can bring you the articles that make the most sense. (Our gifts come from the heart.) Browse our lists by activity, age, event, or simply shop for souvenirs.
Our goal is to give our audience information about all of the applicable products that we recommend based on each category. We know our suggestions will bring you closer to gift items that fit your specific occasion.
Here is how we choose our top items:
Our authors draw inspiration from different life events, milestones, birthdays, anniversaries, and family members. When an idea sparks our interest, we run with it!
Writing from personal experience, we will recommend the gift item and also tell you why we recommend it. We'll also let you know what our family and friends thought!
We update the list as we find better options, more exciting items, and better deals to bring you the most current gift ideas.
Our Core Values
Honesty, enthusiasm, compassion, function, joy, and happiness.
About the Team
We come from a wide variety of backgrounds to ensure that we have the life experience to offer the gift giving advice you need! From college students to retirees, we are able to put ourselves in the giftees shoes in order to create a roundup of the best gift options.
We are a group of teachers, outdoor enthusiasts, DIY home experts, lifelong learners, parents, and excellent gift givers. We've given gifts to pilots, new moms, unruly teenagers, and office workers. We've all been told at one point or another that we give the best gifts around, and we want to share that feeling of giving the perfect gift with those around us.
Our goal at Gifting Sherpa is to be a resource for you in your search for the perfect gift. We strive to be a trusted source for all things gift-giving. This means that our reviews are completely honest and reflect our individual options. We don't have any agenda, and we are 100% honest about what we think of each product. We're not here to sell you any of the items in our gift guides, we only want to provide you with excellent options!
Whether you're looking for that perfect retirement gift for your dad who just finished his career or get inspired by all of the options for a sweet 16, we are here for you. We love shopping, and we love sharing the items that we love the most. Our goal is to share our opinions about the best gifts around.
Think of us as trusted friends or your personal gift shopper. We are real people with real experiences who happen to have a passion for finding the perfect gift to spark joy in the hands of the receiver. Let's find the perfect gift idea for your occasion today!
Rosie Greaves

Rosie Greaves is a professional content strategist who specializes in all things digital marketing, B2B, and lifestyle. In addition to Gifting Sherpa , you can find her published on Reader's Digest, G2, and Judicious Inc. Check out her website Blog with Rosie for more information.